… increase efficiency, reduce emissions & consumption in the Shipping Industry
The Company
ecoTune Marine GmbH
The EcoTune Marine GmbH, Alter Markplatz 1, in Steinkirchen / Germany has been founded in March 2013 and is acting as engineering coordinator, consultant, cooperation partner and service provider in the shipping industry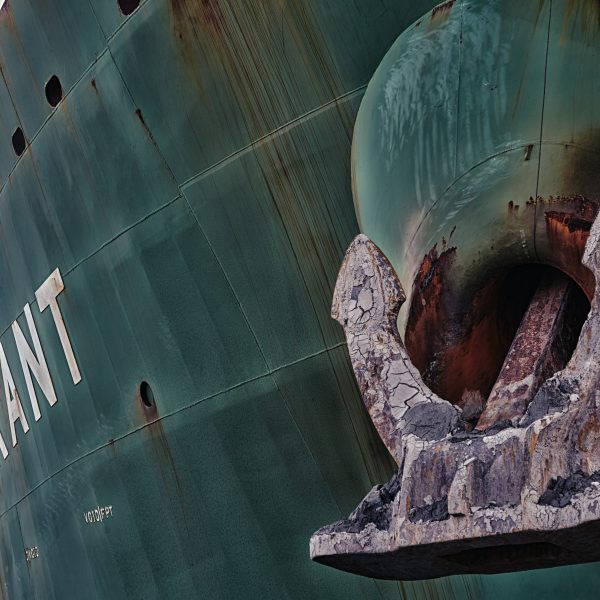 Provided Services
Advisory during Hull & Machinery Repairs

Planning and Performance of Repairs and Dockings

Preparation and reviewing of technical specifications for ship's new buildings and retrofits

Advising and controlling of supervising team

Coordination and engineering processes for energy efficiency upgrades

Performing of ship's inspections and technical analyses

Advising during daily ship operation
Expected energy savings up to 10%, significant exhaust gas emission reduction and extended time between overhauls are some advantages only.

A "Hydrogen-Generator" has been developed and the first test installation realized in summer 2015.

First "FS MARINE+ Hydrogen-Generator" installation on board of a high speed heavy cargo vessel. EcoTune-Marine GmbH, initiator and service partner of FUELSAVE GmbH, as designer for off-shore applications realized the first "energy efficiency optimizing product" for the maritime industry.

Energy optimizing design upgrades like frequency controlled pump operation, chiller installations

"IW"-class and dry-docking interval extension for different ship types.

Developing and preparation of Operator Manuals for various products of the shipping industry.

Technical Advisor for the installation of a Ballast Water Treatment Unit of DESMI Ocean Guard, on board of a container feeder vessel

Development of the design and installation of an Exhaust Gas Cleaning System "Scrubber" on container feeder vessels.

Engineering Coordination contract with Pella Sietas Ship Yard for the installation of an Exhaust Gas Cleaning System "Scrubber" on three "self-unloader" vessels.
Engineering Coordination with Pella Sietas Ship Yard

Development of a "Hydrogen-Generator"
All projects